Payments and Shipping
PayPal, Debit & Credit Card Payments
All payments are processed off our site via PayPal utilizing their secure on line payment system.
We do not see, store or have access any of your debit or credit card details!
You do not need to have a PayPal account to use this method of payment, just select the card payment option without registering for a PayPal account.
If you have an existing account then you will already be aware of the high protection to your online purchase.
All major credit and debit cards are accepted.
At checkout please note that you should use the review order to proceed to the payment gateway, PRESS the button which is located at the bottom of the current page you are viewing.
Shipping
Shipping rates are based on your location and calculated accordingly in increments of 1 kg upwards, this is automatically worked out at checkout.
Postage rates are now very expensive in the UK and courier charges are going up in price on a regular basis.
Hence delivery charges made are not controlled by StrictlyLeather.
If you order more than one item the postage increases, not only because the package is heavier, but also the actual size of the parcel increases.This then causes the delivery service to invoke a charge called volumetric weight.
Another factor to be considered is if we include more than one item in the parcel, the content value increases, so we have to pay more for the insurance, the need for a signature & tracking information.
Higher value items are sent by a Tracked Delivery and signed for service, UK, We choose the most effective method of getting the parcel to you. This could be signed for and tracked Air Mail, DHL, UPS or another courier.
UK delivery starts at £3.80 and could be Royal Mail or by our Couriers.
Rest of the world starts at £10.50 Air Mail Delivery, small packets rates apply.
Discrete, Secure Packing
All your purchases are discretely and securely packaged with no mention of supplier other than a nonedescript return address in case of none deivery on the exterior, rear of the parcel.
Any special delivery instructions can be entered during the checkout process.
Your Debit / Credit card statement will show payment made to "gaserv", a discrete none descipt title.
If you are unsure or would like further information please do not hesitate to contact us by email, but our customer services number is 07388407156 this number will be answered by Dominic.
We DO NOT pass on any contact details to anyone, nor do we send "spam" to your email address and will not unless you ask us to mail shot you.
Copyright STL International 2020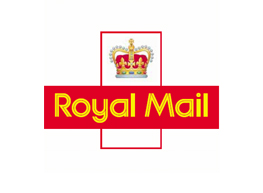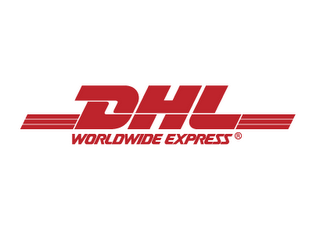 OUR COURIERS